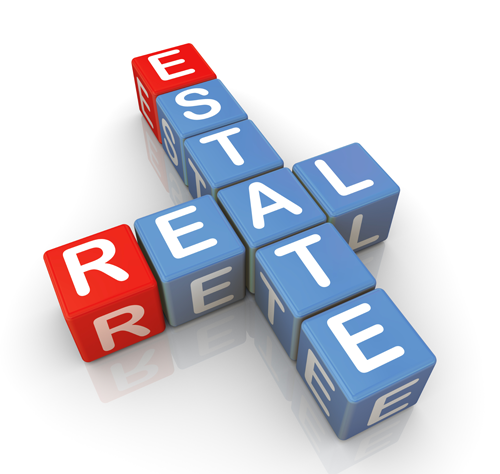 In Florida, and across the country, the real estate market is back in full force. Before investing in any property, the advice, guidance and sage counsel of an experienced Florida real estate attorney is strongly recommended. For over 30 years, the attorneys, consultants and paralegals of Weiner & Thompson's Real Estate Practice Group have been guiding real estate investors as well as high net-worth individuals in the purchase of their personal residences.
---
Renaissance Title Corporation
Renaissance Title Corporation is a full-service property title insurance company structured to efficiently facilitate the purchase and sale of residential and commercial real estate throughout Florida. As an agent of Old Republic Title, we are able to provide services such as closing and escrow agent, underwriting title insurance, conducting due diligence inspection of title for prospective purchasers, as well as assisting in clearing defects to title to facilitate a pending transaction.
Foreclosure Prosecution and Defense
Property Tax Reduction Challenges