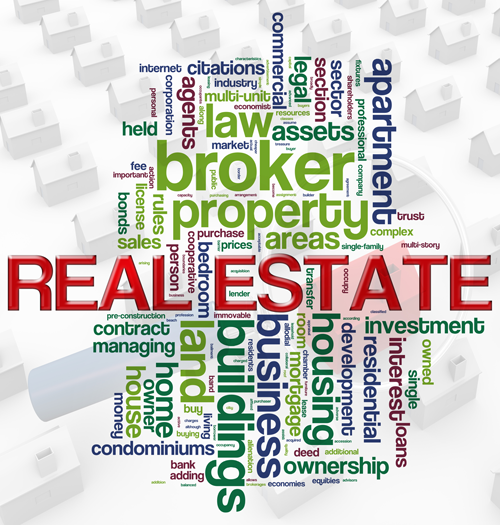 Real Estate Closings and Title Insurance
A real estate closing takes place when a third party such as an attorney or Title Company provides oversight in the transfer of property from the seller to the buyer, assuring that the terms of the purchase agreement are met. The closing agent acts as the repository for documents and monies, disbursing them to the appropriate parties at the end of closing.
Title insurance is issued by a title company in order to protect the property owner against loss if it is discovered that the title to the property contains a defect. In the event the insured owner suffers a monetary loss due to a lien or other title defect, the title insurer defends the insured against a lawsuit, or provides reimbursement up to the amount of the title insurance policy.